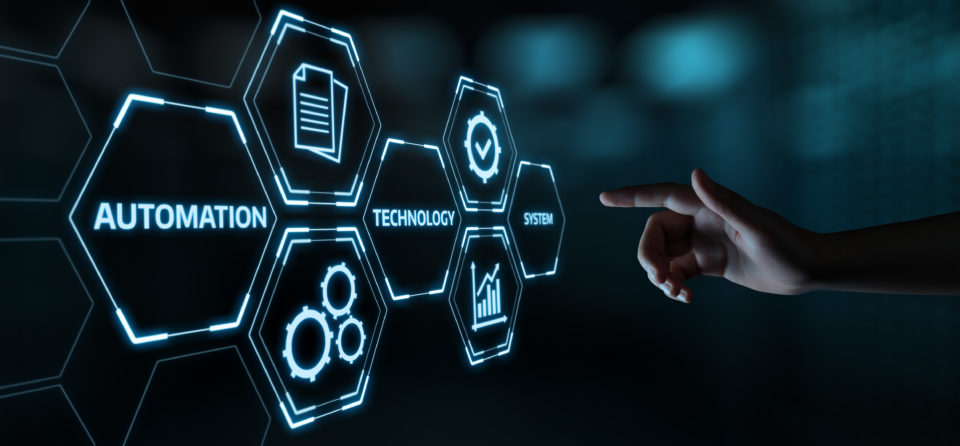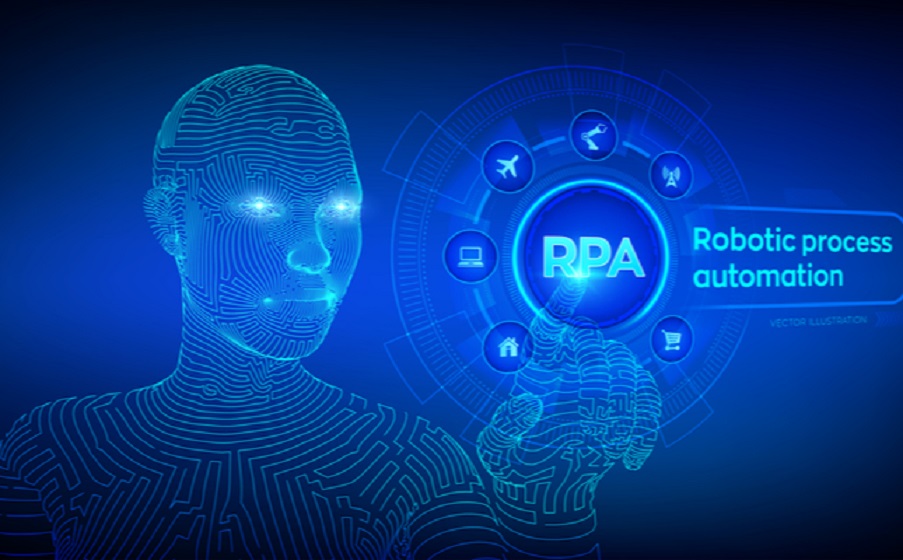 Automation Software Technology Process System Business concept
Automation Software Technology Process System Business concept
AI Artificial intelligence, Machine learning, Big data analysis and automation technology in business
.
NIEUWS & INFORMATIE PLATFORM
Ons volgende project is het vermarkten en promoten van de lokale en landelijke online nieuws- en businesssector.
Aan de juiste persoon (personen), op het juiste moment, op de juiste plaats, met het laatste nieuws en informatie.
Met een uniek online nieuws en informatie platform op het  internet.
.
ONLINE  STRATEGIE
Het RegioTV Tiel nieuws- en informatie platform is ontworpen om de nieuws & business industrie landelijk online op het internet te promoten.

ONLINE NIEUWS PLATFORM
Het RegioTV Tiel Online Platform gebruikt een nieuw en uniek online nieuwsberichten concept en strategie.
naast o.a.: producten, virale activiteiten en bedrijven om klanten of bezoekers te vinden en te bereiken binnen de nationale en regionale zakelijke omgeving.
Het online Platform is waar regionale en landelijke partners hun nieuws, product, video, informatie of overige op het RegioTV Tiel Platform distribueren.
Met als doelstelling om vanaf 2020 meer bezoekers, traffic, promotie, omzet, klanten, advertentie-verkoop en resultaten te vergroten.
WGPD Corporate
WGPD Corporate
powered by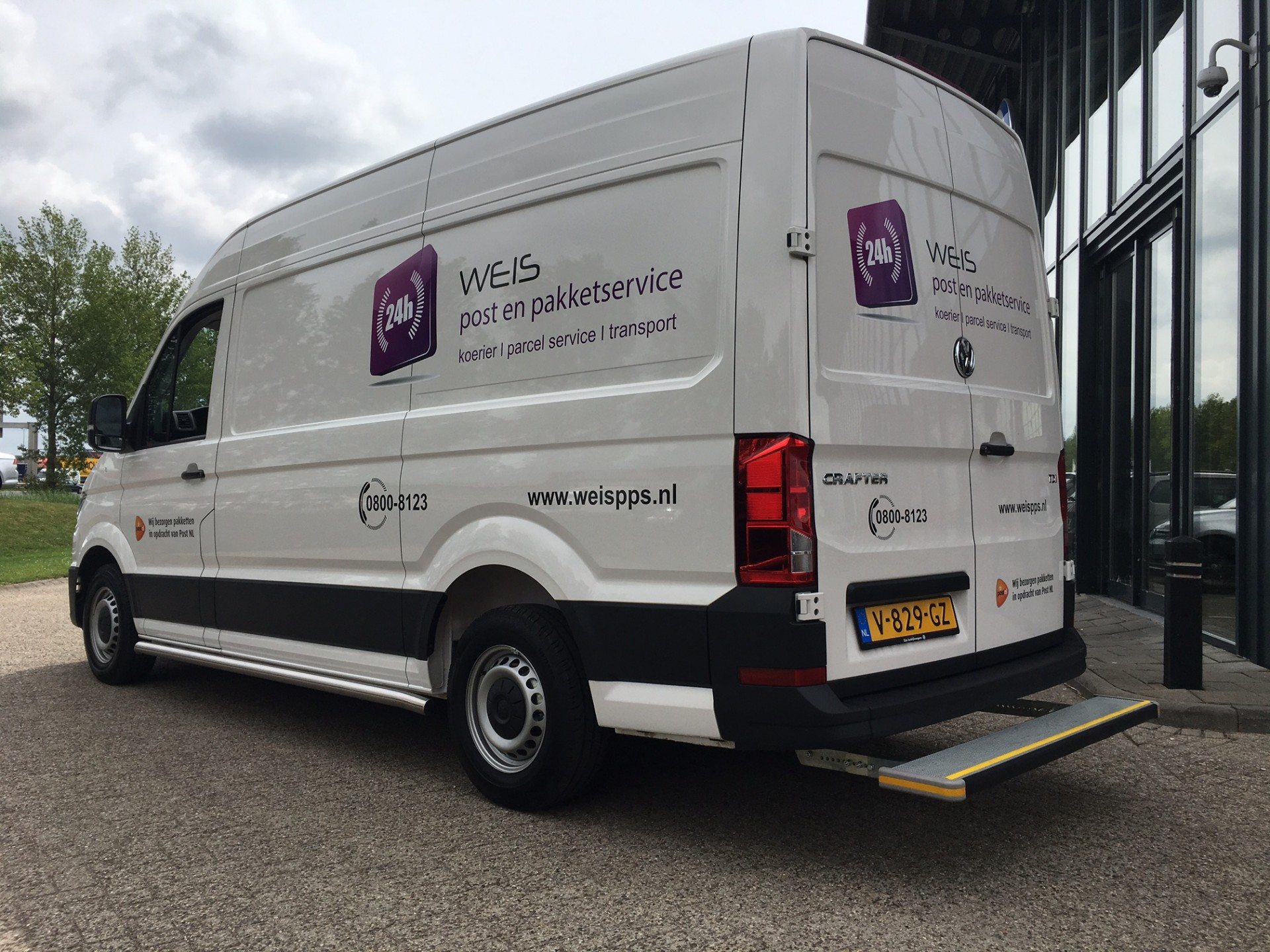 powered by RegioTV Tiel