De Delta Media experts can clean up your Google results & help you take back your name online.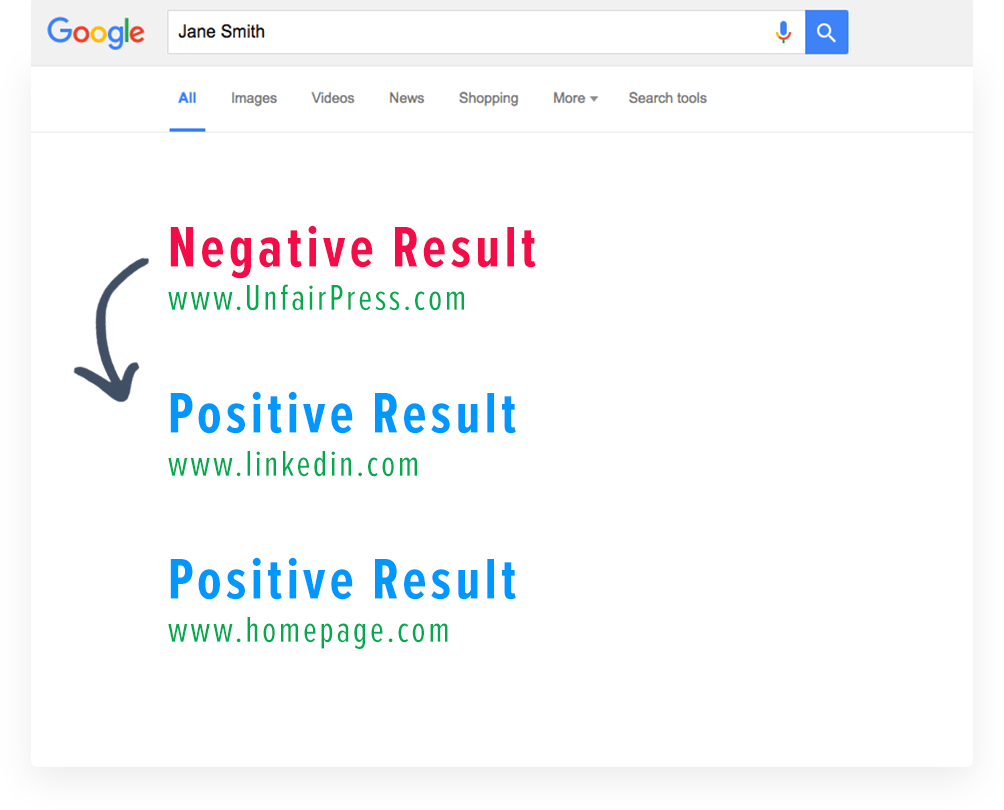 We specialize in dealing with unwanted Google results including:
.
Complaints

.

Reputation bashing sites
Ripoff Reports
Pissed Consumers
Unfair rants and complaints

.

Court documents

 

 

.

SEC filings
Court records
Lawsuits & litigation
Business filings

.

News, press and blogs

 

 

.

News articles
Press coverage
Blog posts
Gossip sites

.

Images & videos

 

 

.

Images and photos
Mugshots
Videos
Other multimedia

.
Don't let a single negative Google result ruin your business
.
SCHEDULE A CALL
Get a quick, no-pressure call explaining your options.
.
Our 4-Step Suppression Process minimizes your reputational damage:
.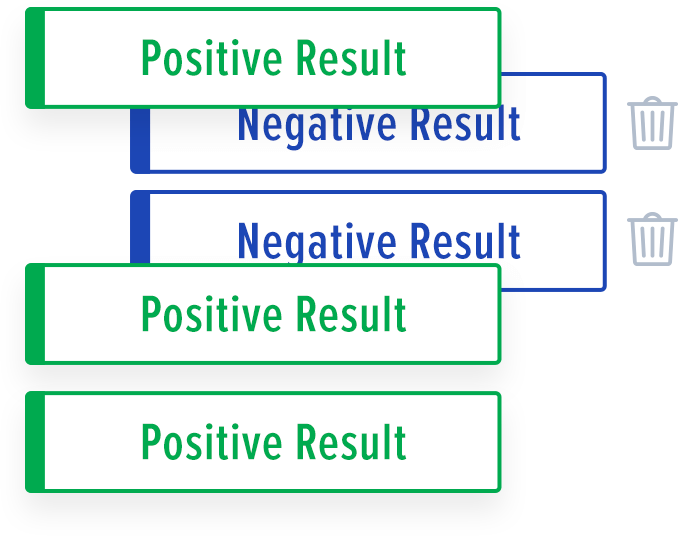 .
1. We remove any Google results that can be taken down.
.
Our Google Removal Audit will identify whether your results are candidates for de-indexing from search engines. While rare, this allows us to remove them completely from Google.
.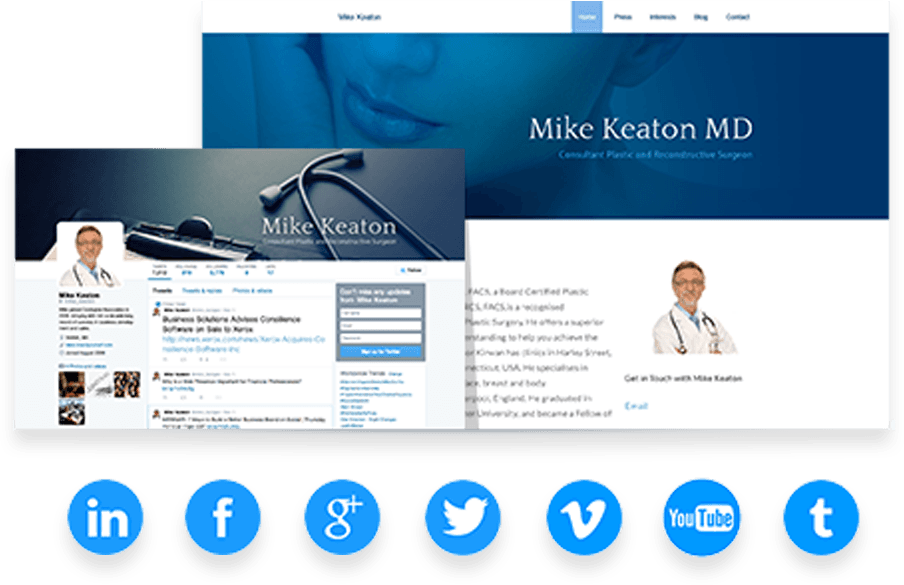 .
2. We build you an impressive online presence that suppresses your negative results in Google.
Our Damage Control Process minimizes the number of people who will find your negatives. We do this by burying them below positive content that tells your story and contextualizes your results.
.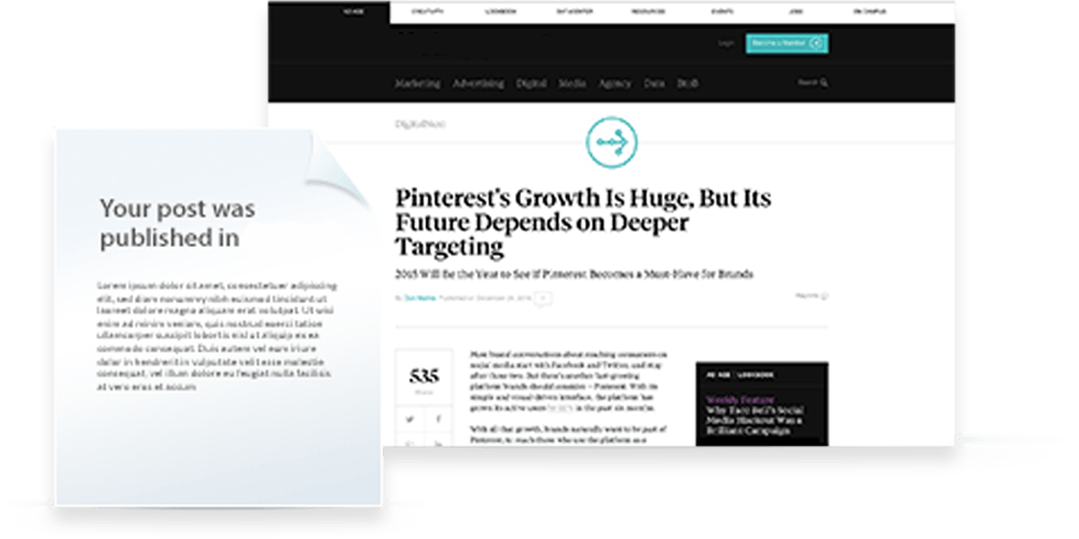 .
3. We continually create positive content to protect your good name from any future damage.
.
Our Positive Promotion Process – which includes publishing blog posts, social media updates and rich media – puts your best foot forward online month after month. This continual creation of optimized content helps keep your positive webpages above your negatives, and creates a protective barrier that helps prevent new negatives from being seen.
.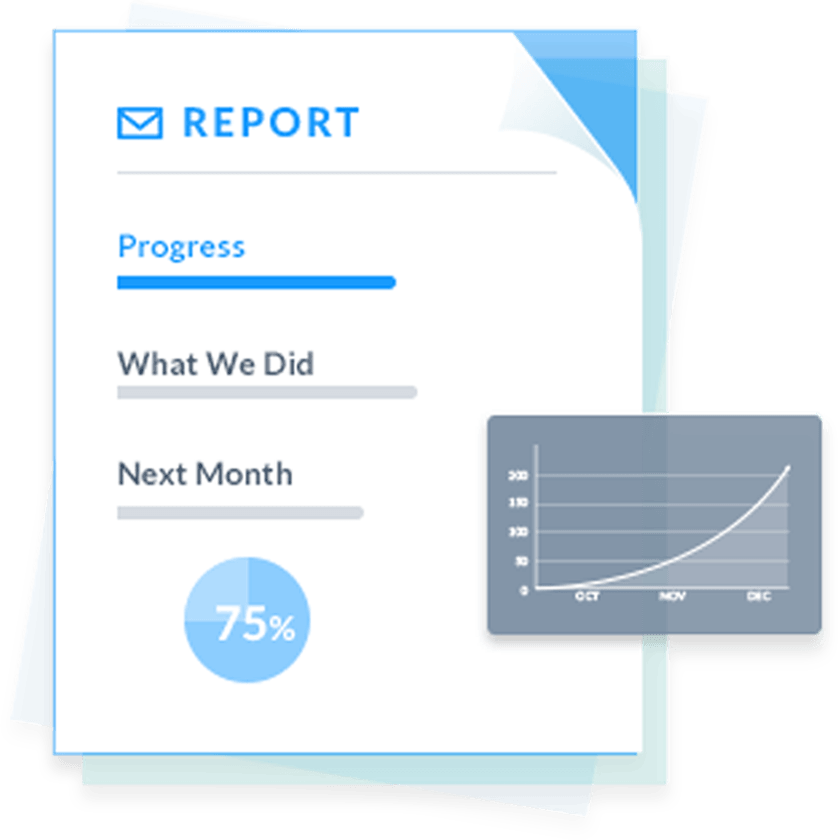 .
4. We monitor your online presence and ensure it's maximizing your career opportunities.
.
You'll receive regular reports and analytics showing how your online presence is improving. Your team is here for your every step of the way, communicating with you and optimizing your strategy each month.
,
See how we help clients suppress negative results:
SEND ME A CASE STUDY
No risk, no committment. just expert advice.
.
BrandYourself is the only firm that combines advanced technology with in-house reputation specialists